2023 Production Schedule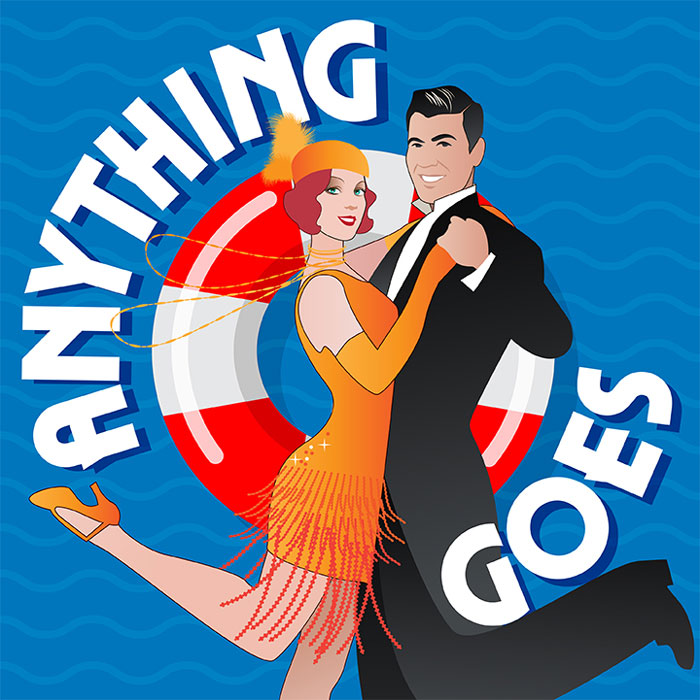 Anything Goes
June 23-24 & 26 - July 1
2022 Revision
Music and Lyrics by Cole Porter
Original Book by P.G. Wodehouse & Guy Bolton and Howard Lindsay & Russel Crouse
New Book by Timothy Crouse & John Weidman, adapted from the 1987 Broadway revival originally produced by Lincoln Center Theater
The ocean liner S.S. American has set sail from New York to London. Among the passengers are nightclub singer and former evangelist Reno Sweeney; minor gangster Moonface Martin (aka Public Enemy #13); heiress Hope Harcourt, her overbearing mother, and her stuffy British fiancé, Sir Evelyn Oakleigh; and stowaway Billy Crocker, a lovelorn Wall Street broker who is hopelessly smitten with Hope! Hilarious complications ensue when Reno and Moonface team up to help Billy win the girl of his dreams. All aboard for fun and romance — set to the delightful, delicious, de-lovely songs of Cole Porter — in this newly updated version of "Anything Goes!"
---
Sponsored by KY3; KSMU; Penmac Staffing; Greg and Judy McManus; Next to New; TLC Properties; Kyle Insurance Services; Ethel Curbow, AMAX Real Estate; Springfield Business Journal; Hy-Vee; Med-Pay, Inc. — The Kinne Family; Missouri State University Bookstore.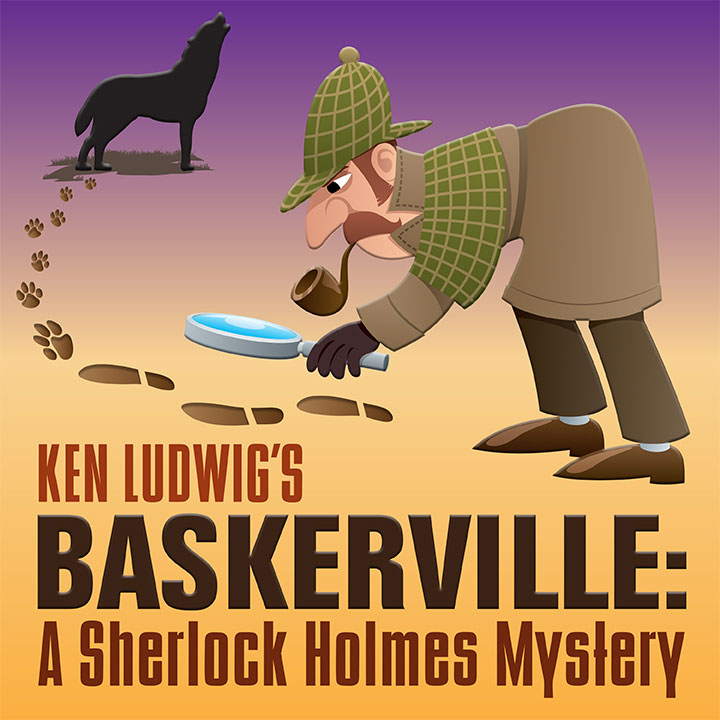 Ken Ludwig's Baskerville: A Sherlock Holmes Mystery
July 7-8 & 10-14
By Ken Ludwig
Legend has it that a supernatural hellhound prowls the fog-shrouded moors around the Baskerville estate, striking down generations of the family's male heirs. Will the new lord, Sir Henry, be doomed by the family curse? Brilliant detective Sherlock Holmes and his trusted associate, Dr. Watson, are on the case, but time is short! A hilarious spin on Arthur Conan Doyle's classic The Hound of the Baskervilles, "Ken Ludwig's Baskerville: A Sherlock Holmes Mystery" is brimming with fast-paced action, silly disguises and accents, and dizzying plot twists that will keep you guessing — and laughing — until the identity of the diabolical killer is revealed!
---
Sponsored by KY3; KSMU; Missouri State Residence Life, Housing and Dinning Services; Missouri State University Bookstore; Dr. William Holmes - Chesterfield EyeWorks; Springfield Business Journal; Ozarks Coca-Cola/Dr. Pepper Bottling Co.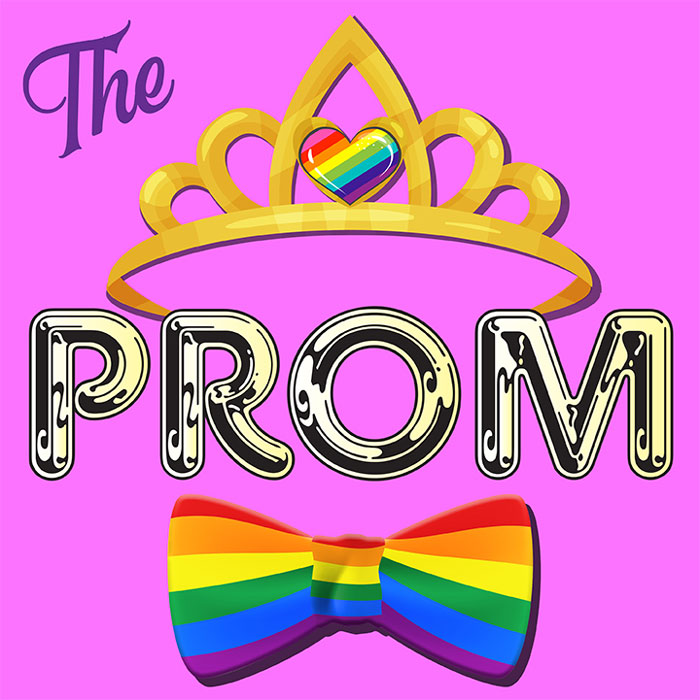 The Prom
July 21-22 & 24-29
Music by Matthew Sklar
Lyrics by Chad Beguelin
Book by Bob Martin
Original concept by Jack Viertel
In the conservative town of Edgewater, Indiana, Emma Nolan has been banned from bringing her girlfriend to the high school prom. In fact, the PTA has cancelled the event entirely! Emma's Twitter post about this injustice catches the attention of four Broadway stars who need a cause célèbre to boost their PR profiles and revive their flagging careers. Soon the town is awash in controversy, everyone has their own agendas, and Emma's budding relationship is wilting under the national media spotlight. Based on a true story, "The Prom" is a joyful new musical that celebrates the unifying power of love!
MATURE SUBJECT MATTER.
---
Sponsored by KY3; KSMU; Springfield Black Tie, Inc.; Missouri State Residence Life, Housing and Dinning Services; Law Offices of Kristoffer Barefield; Dr. Stephen Adams & Randall O. Doennig; Clinvest Research